News:

WEEKLY DANCE GUIDE 11 JUNE 2018
Monday
Spot the stars of tomorrow at English National Ballet's annual Emerging Dancer competition at the London Coliseum. Six finalists, chosen by their peers, perform in front of an expert panel before one receives the coveted 2018 Emerging Dancer award – audiences also have a say with the People's Choice Award. This year's finalists are Precious Adams, Fernando Carratala Coloma, Giorgio Garrett, Daniel McCormick, Francesca Velicu and Connie Vowles. If you can't make it to the Coliseum, you can watch the live stream.
Tuesday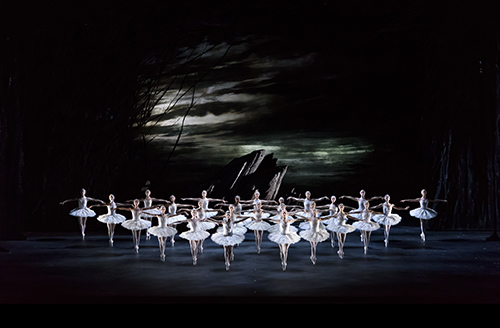 Liam Scarlett's reimagining of Swan Lake for The Royal Ballet is proving popular with audiences and critics alike. If you haven't already bagged a ticket, you can catch it in a live cinema screening.
Wednesday
Birmingham Royal Ballet breathes new life into Shakespeare's enduring tale of star-crossed lovers in an epic production of Kenneth MacMillan's Romeo and Juliet at Sadler's Wells. MacMillan's choreography is a favourite with audiences worldwide, from the balcony scene's romantic pas de deux to large-scale sword fights and the lovers' heart-breaking end. Paul Andrews's design recreates the grandeur and heat of Verona while Prokofiev's stirring score is performed live by the Royal Ballet Sinfonia.
Thursday
Ann Van den Broek: Loops of Behaviour is a new immersive performance installation – the first in the UK from Dutch-Flemish dance company WArd/waRD. Using Van den Broek's most recent work Accusations (2017) as a starting point, the installation mixes live performance, spoken word, sound and video to create a forensic exploration of emotional behaviours and how they translate into movement.
Friday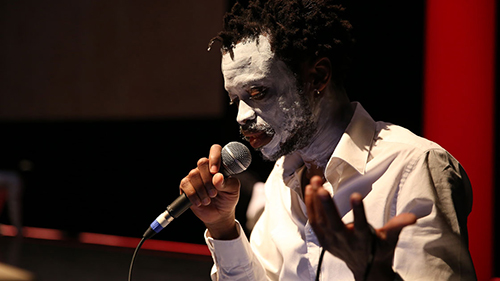 LIFT festival is back for its biennial dose of pioneering theatre and performance, presenting artistic talent from all over the world in London's major venues and hidden spaces. Don't miss the UK premiere of In Search of Dinozord by Faustin Linyekula, who delves in to the history of his native Democratic Republic of Congo to address themes of memory, forgetting and dreams. Running at The Place for two performances, In Search of Dinozord uses fragments of Mozart's requiem, guitar riffs from Jimi Hendrix, metronomic taps on a typewriter and live vocals by South African Hlengiwe Lushaba to create a poetic, political fairy tale in which dancers and actors move through a landscape of ruins.
Saturday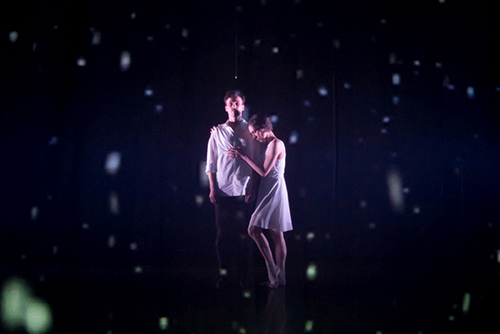 Jackson's Lane presents the UK premiere of Insomniac's Fable, featuring internationally distinguished circus artist Sakari Männistö and dancer Emma Lister. Together they navigate a twisting and erratic landscape in which an insomniac meets his dream woman. Choreography is by Ludovic Ondiviela.
Sunday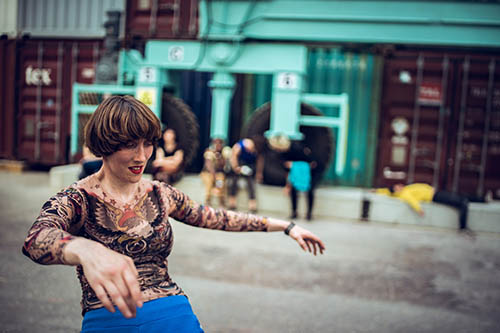 Doing Day: Futureproof at Siobhan Davies Studios is an intriguing workshop led by Lucy Suggate which asks participants to consider how we can prepare for the future by embracing movement, dance and vibration. It's a chance to experiment with new ideas through individual and group working, and no previous dance experience is necessary.